Yoga Holiday Experience
The 'Yoga Holiday Experience' is designed for those who are looking to embark on a relaxing rejuvenating holiday inspired by the science of Yoga, accompanied with Personalized luxury spa treatments that will leave you feeling anew with a wide range of treatments to choose from.
This package is especially created not only for those who enjoy practicing yoga in their daily lives, but also for those of you who have only just begun your journey discovering this healing science. Anyone who has recently developed an interest and wants to incorporate this meditative and relaxing practice of yoga into their lives will also find that this retreat will provide you just that.
Enjoy all of these, with our specialized Ayurvedic treatments, holistic massages and pampering Detox facials and detoxifying body wraps! You will feel yourself gently unwinding into a complete state of relaxation.
You can enjoy practicing yoga twice daily with our experienced, warm and caring teachers who have an extensive experience in the field and will guide you and challenge you at a level suitable to your needs. With stress being a constant factor in our lives today, this would be the perfect opportunity to unwind using the gentle yet powerful techniques of yoga.
A feeling of revitalization and complete rejuvenation
Improved digestive functions, metabolism and weight control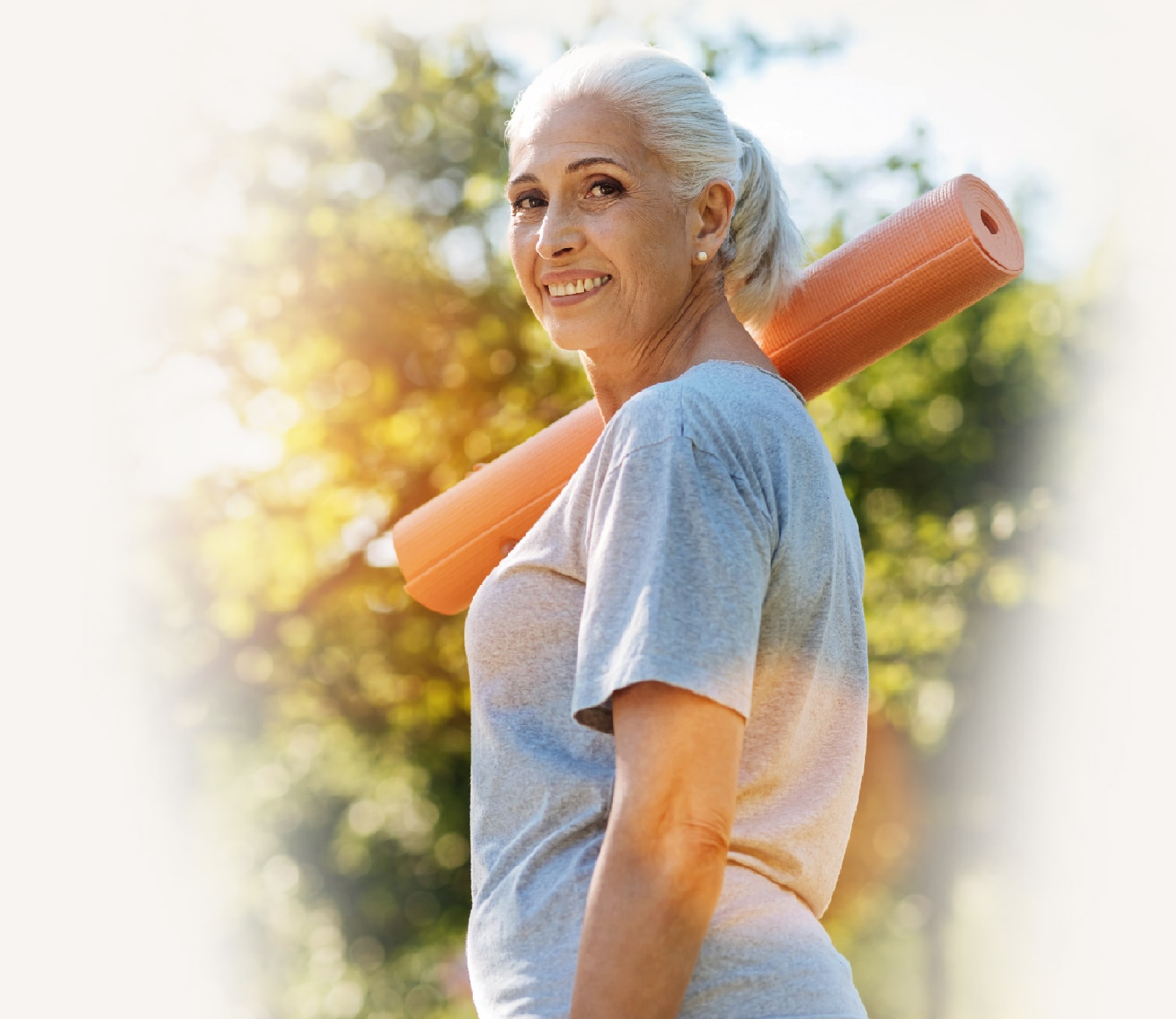 Reduced symptoms of chronic toxicity
Heightened mental clarity, focus, concentration and memory
Who Should Retreat?
Wants to take a break from everyday life and is looking for holiday that will leave them feeling fully refreshed and rejuvenated. It is designed for anyone who would like to practice yoga, eat a healthy yogic diet and enjoy an array of relaxing spa treatments.
Wants to go on a yoga holiday for health & wellbeing
Wants to get introduced to the practice of yoga and breathing exercises
Wants to deepen their practice in yoga
Feels the need for a relaxing spa holiday
PLEASE NOTE: Anyone with chronic or heavily medicated conditions may be asked to supply a doctor's letter verifying that they are fit to come on a retreat.All retreat guests consent to treatment involving the application of all integrated therapies, assessments, consultations and treatments included on the retreat of their own free will and without any coercion or undue influence.All integrated therapies for any disease or chronic condition do not guarantee a cure or remission from any illness. Your Doctor and any specialist consultants will remain responsible for your general medical care throughout the period of application of the integrated therapies. The Sanda Wellness Team and its entire professional staff will act in an advisory capacity only
Package Inclusions
Luxury Accommodation
Daily Morning Practice of Yoga Asana and Pranayam Techniques
1Daily treatment (spa) (Duration  – 1 Hour)
Personalized 1-1 Yoga Consultation
Nutritionally Balanced Yogic Meals
Half Day Sight seeing tour (North Goa or South Goa)
Benefits You Can Expect From Our Retreat
Increased energy, vitality and stamina
Heightened mental clarity, focus, concentration and memory
Feeling happier, healthier and lighter (physically and mentally)
Improved flexibility and muscle relaxation
Improved sleep patterns and feeling rested and refreshed
Stability of moods and emotional balance
Improved Condition of Hair and Nails
A greater sense of peace and inner calm
Clearer Brighter Skin and Eyes
Access to a library of books and DVD's on Health and Wellness.
Packed snack for departure journey.
Airport Pick-up and Drop. (charges are applicable)
Body Composition Analysis Report
Other Retreats You Might Be Interested In