Jeevan Utsav in Goa (For Senior Citizens)
Jeevan Utsav in Goa (For Senior Citizens)
Celebrating Life Holiday to Jeevan Utsav Goa – The one and only retreat exclusive for senior citizen ,Unique relaxing & rejuvenating retreat for senior citizens aged 60 and above. Tailored easy step rest and rejuvenation package for senior citizens with emphasis on elements which are beneficial for a more relaxed living. Many seniors live active and healthy lives. But there's no getting around one thing: as we age, our bodies and minds change. There are things you can do to stay healthy and active as you age. It is important to understand what to expect. Some changes may just be part of normal aging, while others may be a warning sign of a medical problem. Celebrating Life Holiday in Goa is one of the best gifts that can be given to your ageing parents.
A feeling of revitalization and complete rejuvenation
Improved digestive functions, metabolism and weight control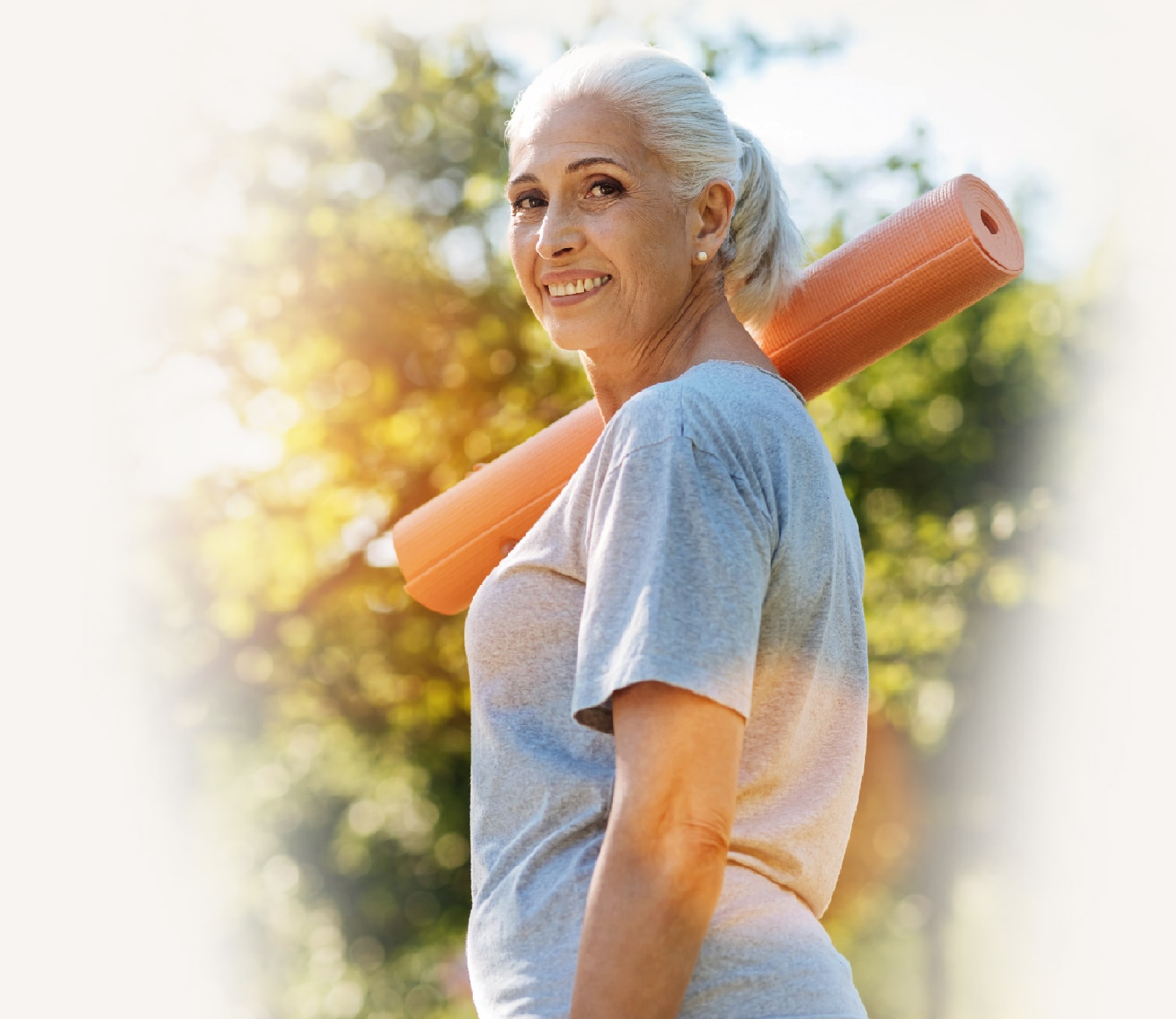 Reduced symptoms of chronic toxicity
Heightened mental clarity, focus, concentration and memory
Who Should Retreat?
Wants to take a break from everyday life and is looking for holiday that will leave them feeling fully refreshed and rejuvenated. It is designed for anyone who would like to practice yoga, eat a healthy yogic diet and enjoy an array of relaxing spa treatments.
Wants to go on a yoga holiday for health & wellbeing
Wants to get introduced to the practice of yoga and breathing exercises
Wants to deepen their practice in yoga
Feels the need for a relaxing spa holiday
PLEASE NOTE: Anyone with chronic or heavily medicated conditions may be asked to supply a doctor's letter verifying that they are fit to come on a retreat.All retreat guests consent to treatment involving the application of all integrated therapies, assessments, consultations and treatments included on the retreat of their own free will and without any coercion or undue influence.All integrated therapies for any disease or chronic condition do not guarantee a cure or remission from any illness. Your Doctor and any specialist consultants will remain responsible for your general medical care throughout the period of application of the integrated therapies. The Sanda Wellness Team and its entire professional staff will act in an advisory capacity only
Package Inclusions
Body measurements & vital signs
1 ayurvedic doctor's consultation
1 wellness diet consultation
1 Daily spa treatments
Healthy vegetarian meals
Half Day sight Seeing Trip (North or South of Goa)
Benefits You Can Expect From Our Retreat
Increased energy, vitality and stamina
Heightened mental clarity, focus, concentration and memory
Feeling happier, healthier and lighter (physically and mentally)
Improved flexibility and muscle relaxation
Improved sleep patterns and feeling rested and refreshed
Stability of moods and emotional balance
Improves condition of hair and nails
A greater sense of peace and inner calm
Clearer brighter skin and eyes
Improved digestive functions.
Reduced joint aches & pains
Other Retreats You Might Be Interested In