Sugar OUT Life IN
Type II Diabetes is a lifestyle disorder that needs to be addressed at various levels through lifestyle changes.  Our specially designed schedule taken from the principals of holistic sciences like Ayurveda, yoga, modern nutrition and hypnotherapy covers all aspects of diabetes.  At The Beach House, Goa, through this unique program you'll begin to implement dietary changes, activity programs, stress management & relaxation techniques that will help in effective control & better management of type II diabetes.
A feeling of revitalization and complete rejuvenation
Improved digestive functions, metabolism and weight control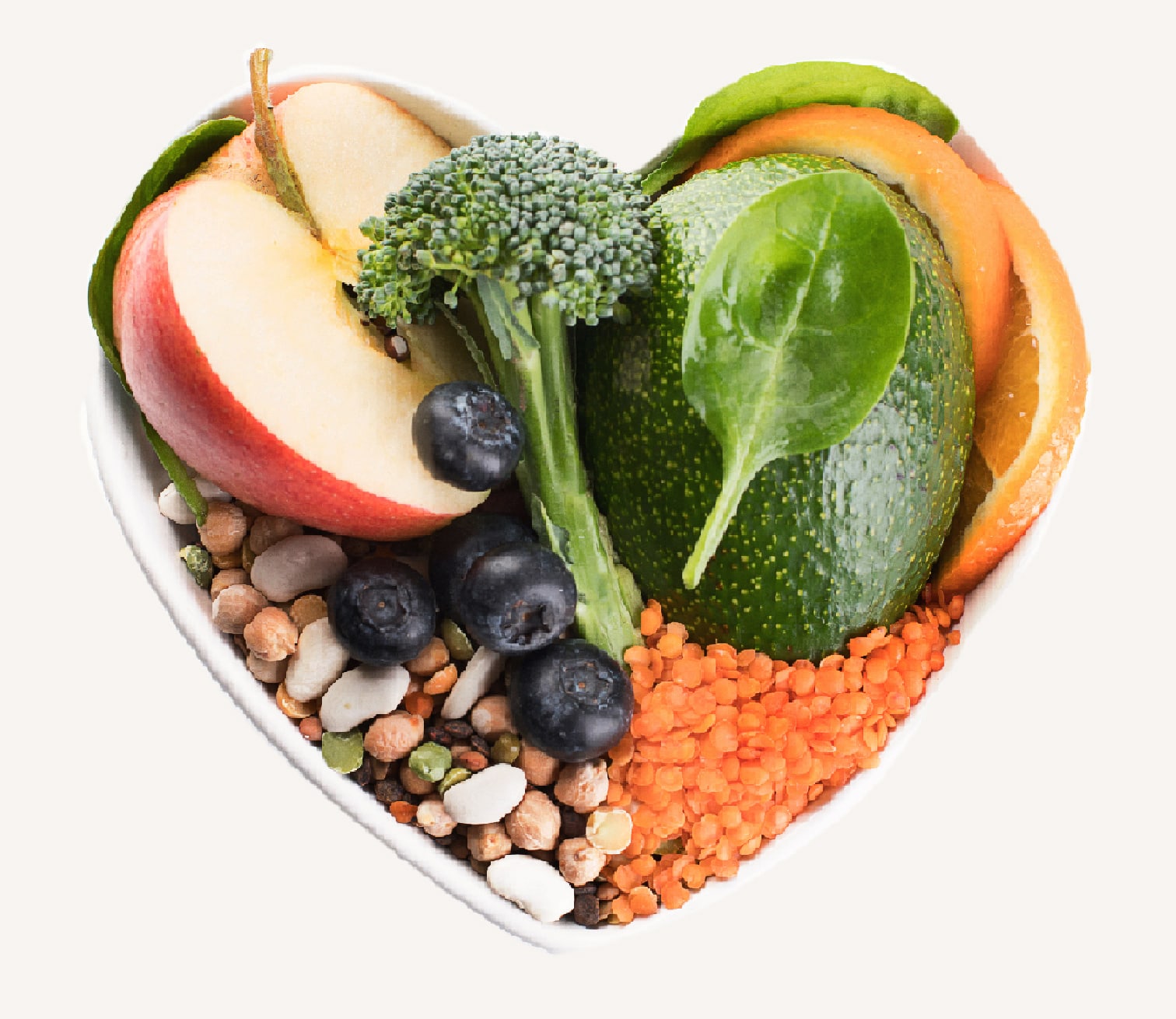 Reduced symptoms of chronic toxicity
Heightened mental clarity, focus, concentration and memory
Who Should Retreat?
This retreat is perfect for anyone who wants  to take a break from everyday life and is looking for holiday that will leave them feeling fully refreshed, rejuvenated and ready to handle anything life throws at them.  It is designed for anyone who would like to practice yoga, eat a healthy yogic diet and enjoy being thoroughly pampered with spa therapy treatments.
PLEASE NOTE: Anyone with chronic or heavily medicated conditions may be asked to supply a doctor's letter verifying that they are fit to come on a retreat.All retreat guests consent to treatment involving the application of all integrated therapies, assessments, consultations and treatments included on the retreat of their own free will and without any coercion or undue influence.All integrated therapies for any disease or chronic condition do not guarantee a cure or remission from any illness. Your Doctor and any specialist consultants will remain responsible for your general medical care throughout the period of application of the integrated therapies. The Sanda Wellness Team and its entire professional staff will act in an advisory capacity only
Package Inclusions
Stress relieving meditation techniques, yoga & fitness sessions
Special hypnosis body healing sessions
Nutritionally balanced low GI foods & menus to rebalance the blood sugar levels.
Blood & Liver Test, Lipid Profile, Blood Type*.
* All tests are conducted by an external medical laboratory which is duly licensed by competent authorities in India.
Signature Progress Monitoring – Before and After Assessments of:
PH Balance
Body Composition Analysis (BMI, Body Fat, Subcutaneous Fat, Visceral Fat, Muscle Mass)
Biological Age Assessment
Vital Total Body Measurements
Vital Signs Assessment – Medical Check up (Blood Pressure, Pulse Rate, Respiration Rate)
Benefits You Can Expect From Our Retreat
Increased energy, vitality and stamina
Reduced joint aches and pains and increased mobility
Heightened mental clarity, focus, concentration and memory
Feeling happier, healthier and lighter(physically and mentally)
Better flexibility and relaxation of various muscles & joints
Improved sleep patterns and feeling rested and refreshed
Stability of moods and emotional balance
Increased knowledge of yoga & its benefits
Increased immunity and resistance to infections and illness
A greater sense of peace and inner calm
Increased motivation and enthusiasm
Increased knowledge of personal health and wellness
Better management of your blood sugar levels.
Improved relationship with your diet
Increased knowledge of personal health and wellness
Increased knowledge of optimum nutrition and food choice with respect to diabetes.
Other Retreats You Might Be Interested In